How it works

At Timewell, our focus is to help you simplify ongoing management of explosive data growth associated with data warehouse environments through the use of our flexible services.
Operations consulting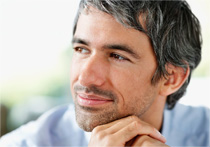 Timewell's portfolio of Business Intelligence Consulting Services can help you build an information strategy to track and monitor your KPI's, architect and design your BI or DW solution, or develop a solution using the most cost effective technology available.  We can then deploy the solution making sure improved business processes are enabled along the way.
Timewell is able to deliver a full lifecycle solution, or you may utilize our expertise for a focused portion of your project that will benefit most from our experience.  If any of the following service offerings can be useful to your business, we would be happy to discuss your project or business need.
Consulting services
Advisory Services
Implementation Services
Education Services
Vendor Services
Strategy & Optimization
Data Mining & Analytics
DW/BI Roadmap